Veterinary Care You Can Depend On
We are a full-service animal hospital, offering varied veterinary services that can meet all of your pet's regular veterinary needs. We are there for our patients when they need us most, providing industry-leading critical and emergency care, surgical procedures, and dental treatments. We keep dogs and cats in great health at affordable prices with New Hope Animal Hospital's wellness plans, which bundle the preventive services that help pets live long, fruitful lives.
Core Care Services       Surgical Services     
Compassionate, Experienced Vets
It is the goal of New Hope Animal Hospital to become the most dedicated, compassionate, and customer service-oriented veterinary clinic in the Dallas area. Our vets all work with pet owners to help their beloved cats and dogs thrive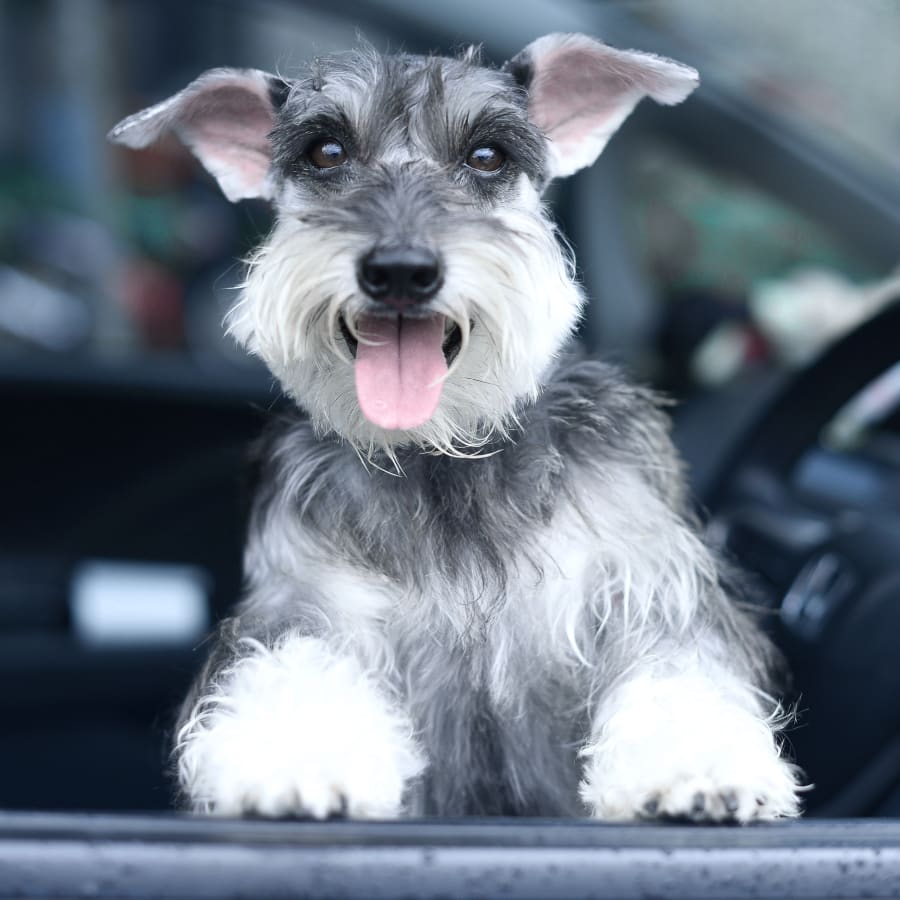 Our Pet Care Philosophy
We understand the special role your pet plays in your family, and are dedicated to becoming your partner in your pet's health care. We treat your pet as we would our own. We practice the highest quality of medicine and surgery with compassion and an emphasis on client education.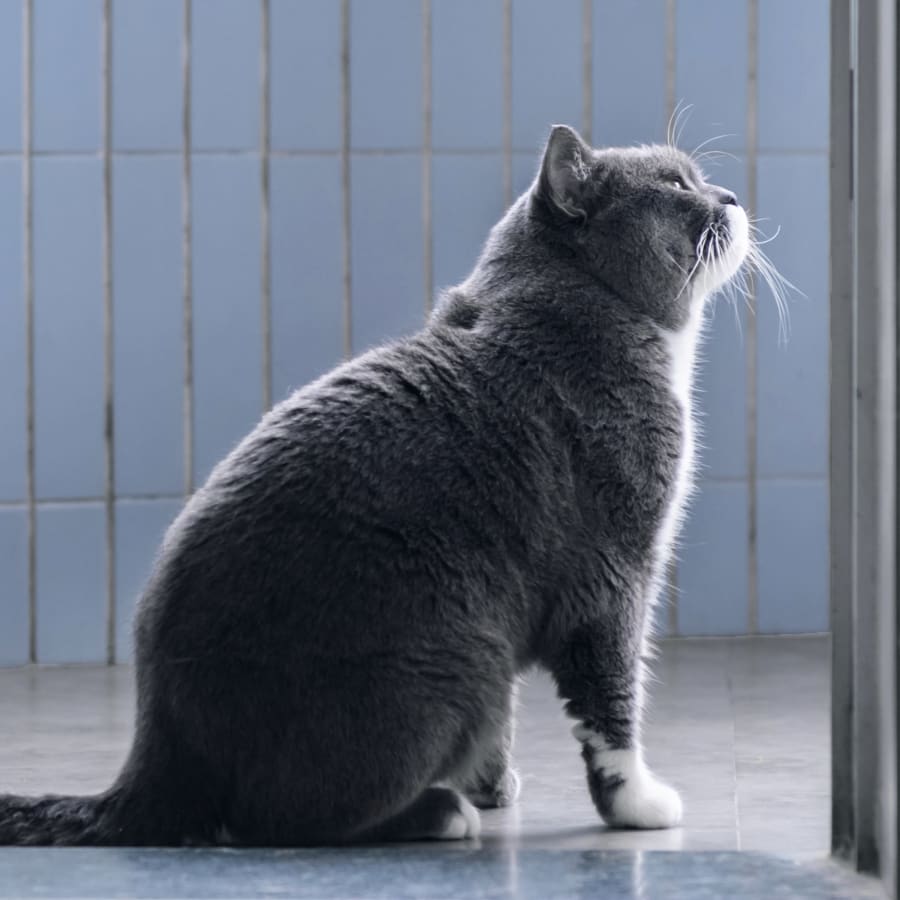 Our Commitment
We want you to feel comfortable trusting your pet's care to our veterinary staff. At New Hope Animal Hospital, we always treat your pets as our own. 
Please contact us to arrange a preliminary appointment - we'd love to get to know you and your four-legged family member.