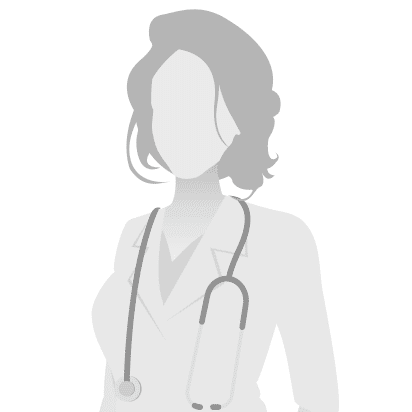 Dr. Valerie Leathers
Dr. Valerie Leathers grew up in Conyers, Georgia. She went to the University of Georgia and
received a biological science degree in 2002. She then attended the University of Georgia
Veterinary Teaching College and received her veterinary doctorate in 2006. Valerie knew at a young age that she wanted to be a veterinarian and started working in veterinary offices at the age of 17. 
After graduating from veterinary school, she worked in the Douglasville area for 6 years. Her favorite cases are internal medicine cases.
Dr. Leathers and her husband met in Athens and now live in Dallas with their three sons, which keep them busy! They have 2 dogs, a golden retriever and a Jack Russell terrier, and a feisty long hair cat named Tybee. Even though they are both UGA graduates and football fans, they are happy to see any pets that have other collegiate alliances!